Downloads & Tutorials
Publications & white papers
Demonstration clips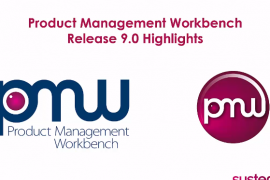 Release 9.0 Highlights
This video demonstrates the main highlights of the 9.0 release. PMW 9.0 is a major delivery that significantly improves the integration of product management and policy administration. This release vastly improves our potential 'speed to market'.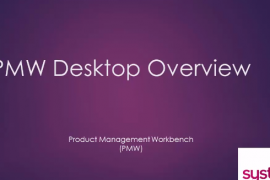 PMW Desktop Overview
Tour of the PMW Desktop and walk through the main functional areas of the screen.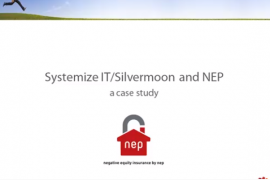 NEP Presentation
Demo of the general approach to product modelling and how it relates to a running Policy Insurance solution. Although a longer video, this shows the benefit of product modelling in the context of a policy administration solution.